It's always exciting when new suppliers and products are added to our company!
Welcome our new Supplier:
Four Hands Furniture finds design as a journey and have gained inspiration from all over the globe to create pristine works of art. Four Hands creates cutting-edge furnishings by mixing inspiration with expertise, overlooked materials, quality construction, and sustainable methods.
Shop our new line of
Four Hands Furniture
today!
Welcome in some New Products!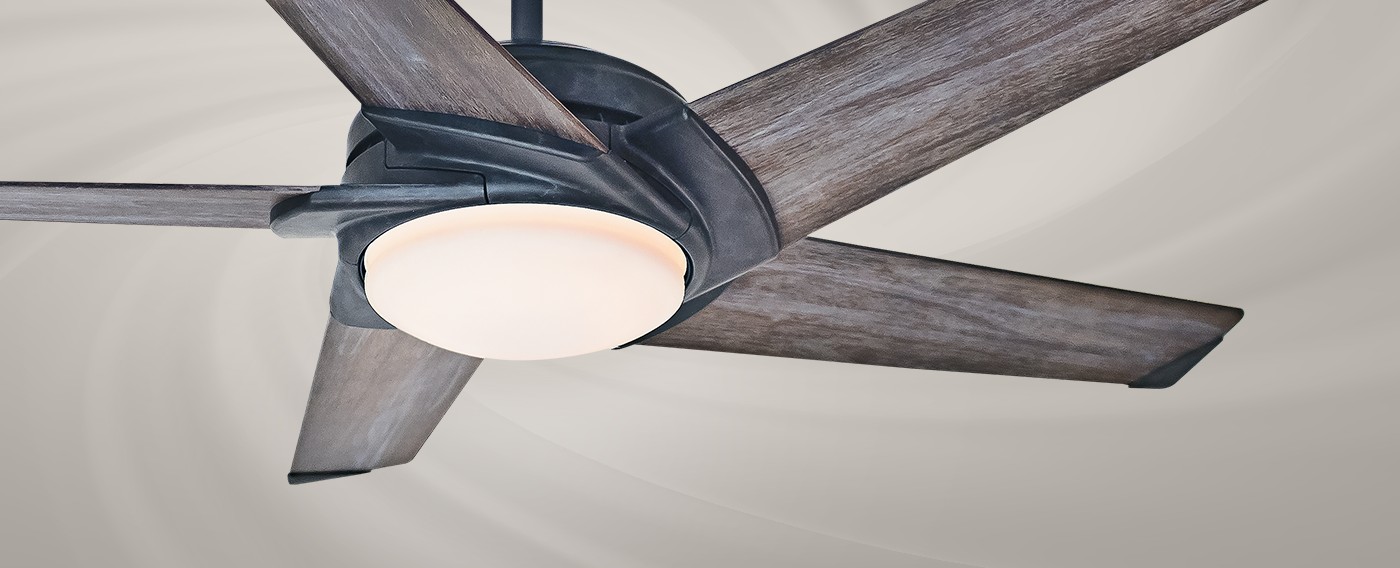 Casablanca Ceiling Fans humble beginnings in 1974 began with the design and manufacturing of commercial fans, then the energy crisis of the mid-1970's quickly stimulated their entry into the residential market. It was in this new residential sector where Casablanca Fans really made their mark. Here, the brand truly shined with innovative distinctive designs and exceptional quality coupled with unique marketing techniques that included promotions and memorable advertising. This quickly established Casablanca Fans as a leader in this popular residential consumer products market. Today, Casablanca continues to lead the pack with timeless design, meticulous attention to detail and a commitment to quality. Casablanca's attention to style and performance detail adds value to every fan, providing unprecedented performance and a great-looking fixture for your home. Considered to be some of the finest ceiling fans manufactured today, Casablanca is a forerunner in modern engineering techniques and customization to provide customers with the best overall value in the marketplace.
Shop our new
Fans by Casablanca
!